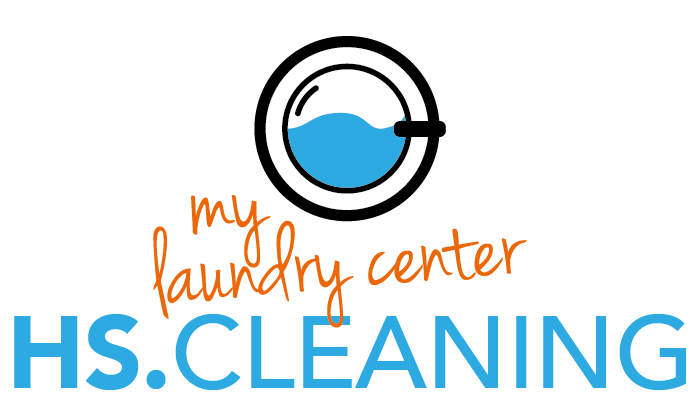 In our HS.CLEANING laundry center, your laundry and all other washable textiles
will be sparkling clean and cuddly soft, in no time at all.
We use resource-saving, proven devices so that energy, water and
detergent consumption can be kept as low as possible.
And with the best washing results.
With this concept we protect the environment and YOUR wallet!
Daily 6 a.m. to 9 p.m.
Everything under one roof: there is now a tailoring shop
in the back of the shop. Really practical.